It's been awhile since I posted new pictures. I'm too tired and worn out to write but wanted to do something new. So, without further ado....here are some pictures of the family and friends:
LoLo in her new hat, crocheted by Jacqui (thanks, Jacqui!)
my busy, busy boy Gabe having some hot-cocoa with his whipped cream.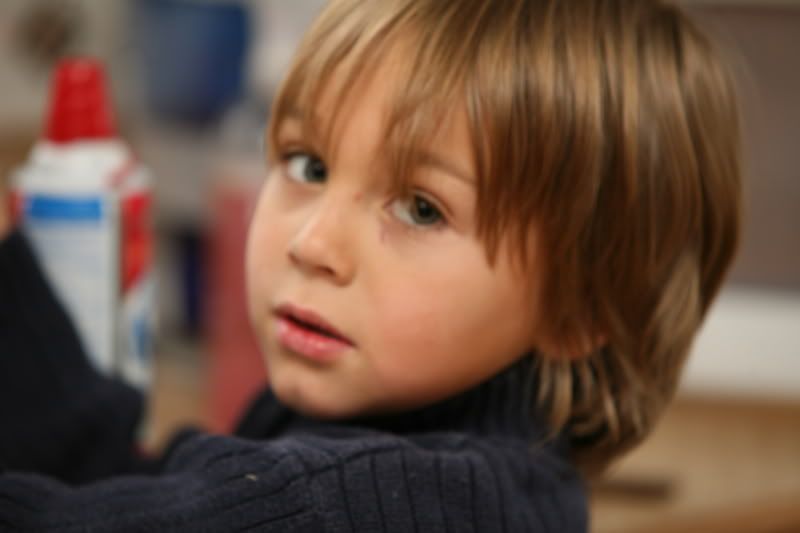 my friend,Tracy's kids in our church's Christmas play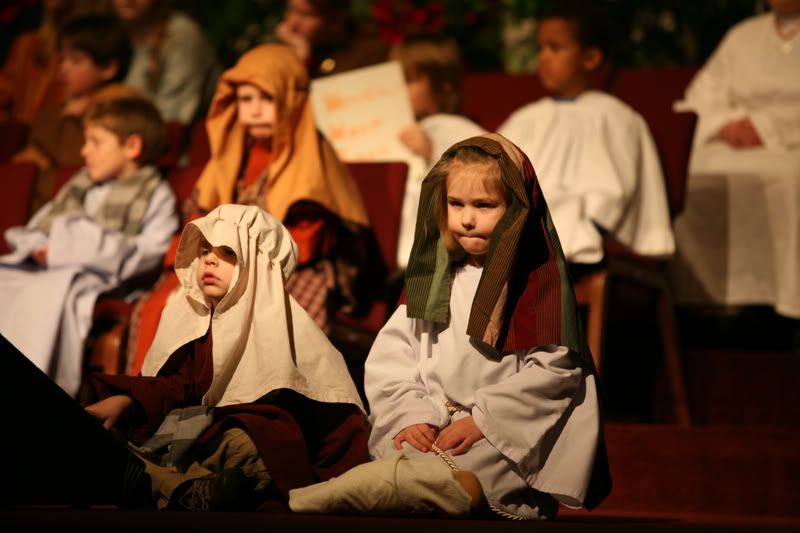 Miss Lauren at Gabe's school concert performance - hammin' it up!
Gabe, Curtis (friend) and Davrin having some outdoor time together.